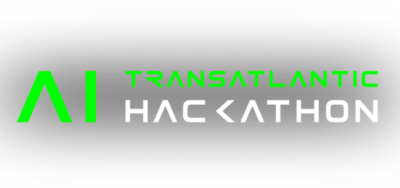 Transatlantic AI Hackathon Series:
Co-creating a Responsible Future
Three Transatlantic AI Hackathons will bring together creative minds and thought leaders from both sides of the Atlantic. They will collaborate on responsible solutions for crucial challenges of our times. This is a unique opportunity to perform in cross-cultural teams and across boundaries, and develop new approaches to difficult problems.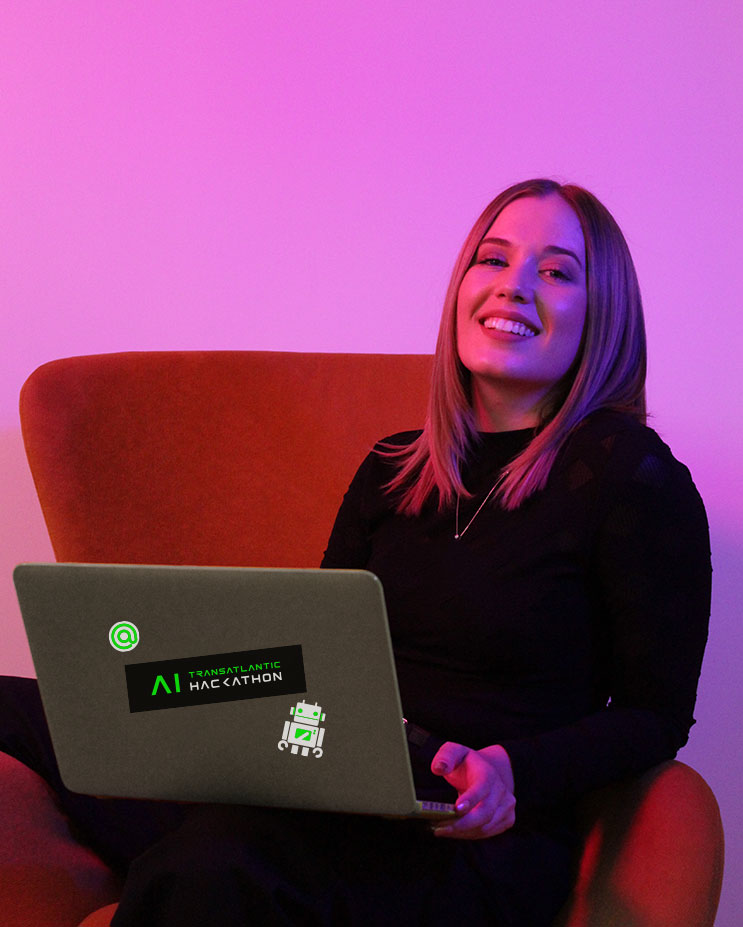 Are you up for the challenge?

Want to win attractive prizes, incl. a travel stipend and prize money?

Interested to meet team members from across the Atlantic?

Would you like to provide a challenge, or become a mentor, sponsor or judge?

Or do you have a general interest in this transatlantic initiative?
Anyone is invited to participate in the supporting events!
Objectives of the Transatlantic AI Hackathon Series
Cooperative development of AI-based solutions to be used for the benefit of society, the environment, the economy and the state
Intensive, virtual exchange of US and German AI developers, students, entrepreneurs, innovators, young professionals and seasoned experts
Development of practical and responsible solutions based on AI to solve specific business challenges
Establishment of (online) Hackathons as a platform for transatlantic cooperation

The first Hackathon Challenge will be announced soon.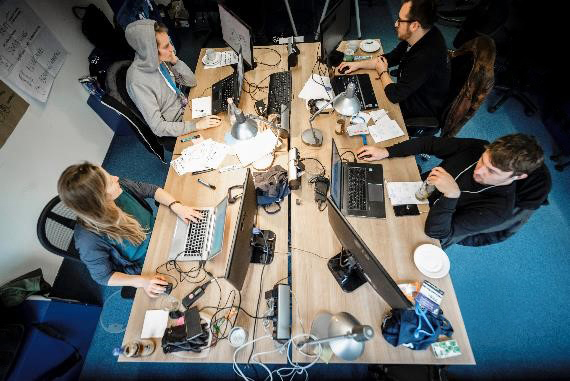 Hackathon
The first Hackathon is planned for the last weekend of September 2021. We will provide a link to register your project idea and your international team in the summer. Approximately 15 teams will be selected to participate in each Hackathon.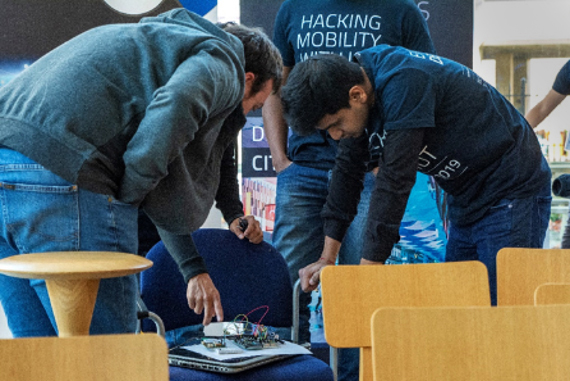 Supporting events
Before each Hackathon, we will have informational events leading up to it. These might include background on the challenges, cross-cultural team building, and development tools. Everyone is invited to join.
Sign-up to stay informed as the Transatlantic AI Hackathon challenges evolve, more supporters and prizes are announced, and to receive reminders to register.
Who should participate in the Hackathon?
The Transatlantic AI Hackathons are open to students, entrepreneurs, startups, innovators, tech and content leaders, developers, young professionals, experts, and companies who want to ensure that Artificial Intelligence is used in beneficial ways and are interested to work in cross-Atlantic teams.
We are also open to suggestions and submissions of concrete challenges, mentorships, and additional sponsorships. Companies and organizations of all sizes can join in – we will find the right place for you.
Everyone is invited to educational events before the Hackathon itself – for example, on the background on the challenges, cross-cultural team building, and development tools.
If you fall in any of these categories and would like to stay informed as the challenge, deadlines and pre-events unfold, please fill out the form below.
You do not need to be a citizen or resident of the US or Germany to be part of the Transatlantic AI Hackathon community. Only if you want to participate in a Hackathon itself, you need to make sure that your team includes at least one German AND one US citizen or resident.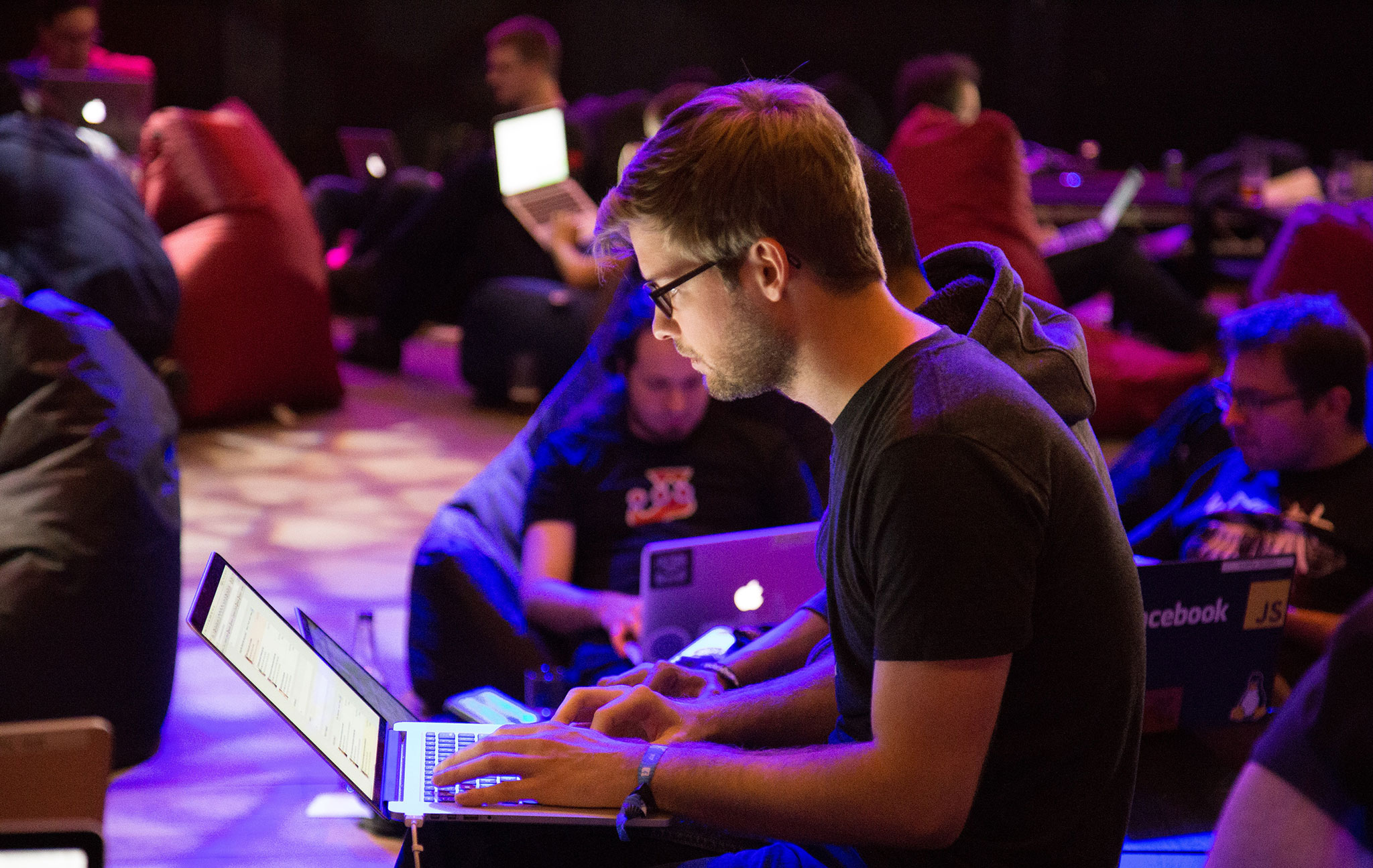 Keep me in the loop!
If you consider participating in a team, as a mentor or sponsor, or are just generally interested in the upcoming Transatlantic AI Hackathons, please sign up to receive more details as they become available.
This initiative is organized by GABA and EIT Digital and supported by the Transatlantic Program of the Federal Republic of Germany, funded by the European Recovery Program (ERP) of the Federal Ministry of Economics and Energy (BMWi).